Patricia Podesta, MS, PA-C
Primary Care in Delray Beach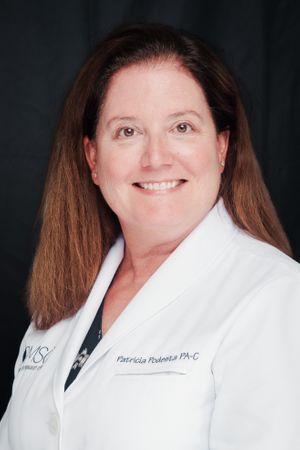 About Patricia Podesta, MS, PA-C
Patricia Podesta, MS, PA-C is a Nationally Board Certified Physician Assistant. She is originally from upstate New York and she graduated from the University of Medicine and Dentistry of New Jersey at Rutgers. Patricia has over 20 years of experience in internal medicine, with a recent focus on geriatric medicine. With a compassionate approach, she is excited to serve the local community through MSC. When she isn't seeing patients, she likes to spend time with family and friends, traveling, and golfing, a new hobby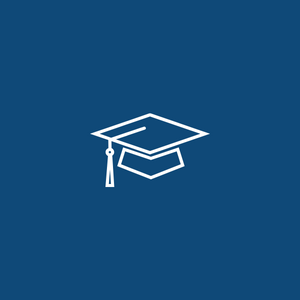 EDUCATION
Patricia graduated from the University of Medicine and Dentistry of New Jersey at Rutgers.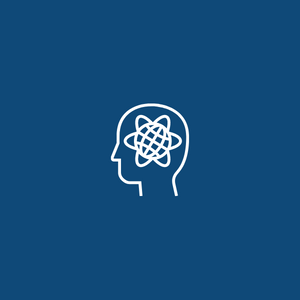 PATIENT PHILOSOPHY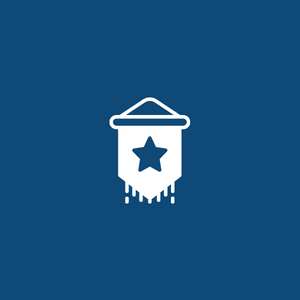 SPECIAL INTERESTS
Patricia enjoys spending time with her closest friends and family.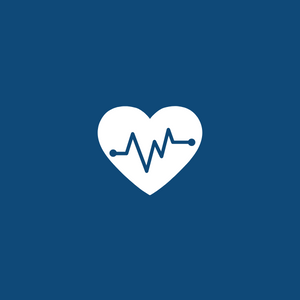 HEALTHY LIVING
Patricia enjoys living a healthy lifestyle that incorporates maintaining an active lifestyle. Her favorite activity is her newfound love of gofl! SERVICES
Primary Services Provided by Patricia Podesta, MS, PA-C:
Adult Physicals & Wellness Exams
Women's Primary Care
Senior Primary Care
Regular Health Screenings
Medical Solution Center - Delray Beach
13660 Jog Rd. Suite B1-B 2
Delray Beach, FL 33446
(561) 499-6622
Monday - Friday: 8am-5pm
Same Day Appointments Available!