Professional Primary Care Physicians
Boca Raton & Delray Beach, Florida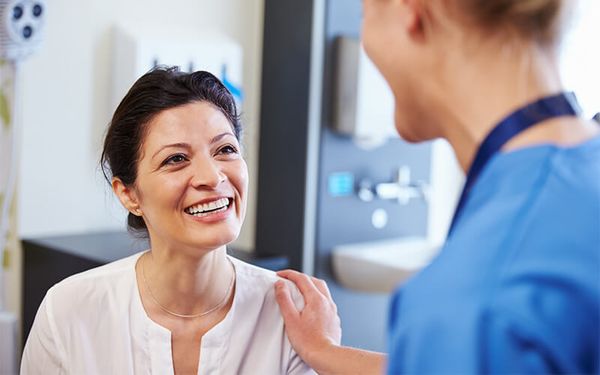 Welcome
When you need a listening ear and proven care, choose our medical center in Boca Raton and Delray Beach. Our dynamic team of professionals is passionate about what they do and would be honored to give you lasting relief. Partner with us to transform your health and quality of life today.
Meet the Team
Medical Solution Center Physicians

Great Doctor
"Great doctor really thorough and really cares about his patients."
- Krissy M

Dr. Patel Was Great
"Was highly recommended to Dr. Patel. Awesome staff and Dr. Patel was great."
- Leonardo L.

Amazing Doctor and Staff
"Amazing doctor and staff. Highly recommend him."
- Nathalie D.
Start Your Journey to Health
We primarily serve adults, helping them look and feel their best. When you make us your health source, you can depend on our extensive skill and dedication to your wellness. Our comfortable, welcoming medical office is a place where you can feel heard and receive the high quality answers you deserve. Make your appointment today.