Kevin Marcus Luks, MS, PA-C
Primary Care in Boca Raton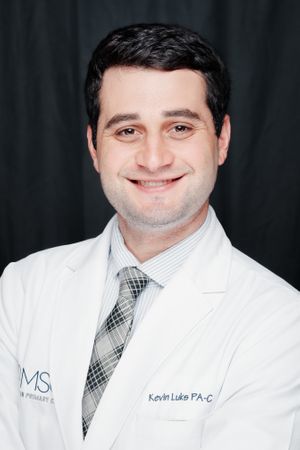 Kevin Marcus Luks, MS, PA-C
Kevin Marcus Luks, MS, PA-C is a Nationally Board Certified Physician Assistant. Originally from Cooper City, Florida, he left home to attend Florida State University for his undergraduate studies where he received his Bachelors Degree in Exercise Physiology. After which, he attended and received his Masters Degree from Nova Southeastern University's Physician Assistant Program where he also served as a member of student government as the president of the class of 2020. His approach to healthcare requires diligence and compassion which he plans on bringing to his patients at MSC. In his free time, Kevin enjoys exercising, golfing, watching the Florida Panthers hockey team and spending time with his friends.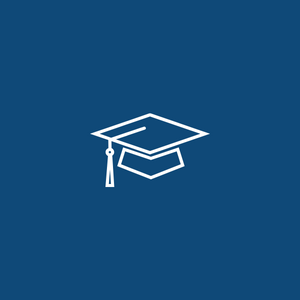 EDUCATION
Kevin received his bachelors degree from Florida State University and his masters degree from Nova Southeastern University.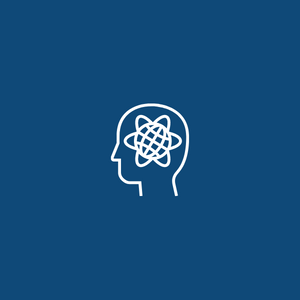 PATIENT PHILOSOPHY
"I believe that the most efficient style of medicine comes from working openly with my patients to achieve a common goal. It is imperative to take all factors of the patient's lifestyle into consideration when developing any type of treatment plan. Only then do I feel confident they are receiving the best care possible from the MSC team."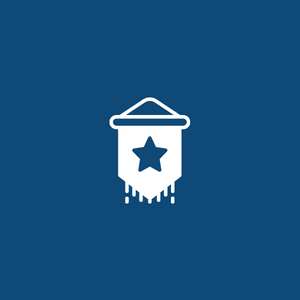 SPECIAL INTERESTS
Kevin currently lives in Fort Lauderdale with his girlfriend Alex. When he is not seeing patients, he enjoys exercising, waterskiing and golfing. Kevin is what some may call a die hard fan of the Florida Panthers hockey team and watches as many games as he can.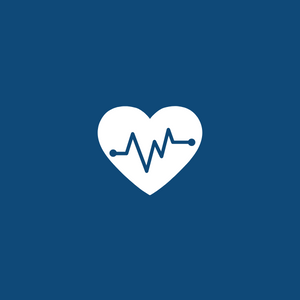 HEALTHY LIVING
Kevin believes in a balance of exercise while also maintaining proper diet as the key to a healthy lifestyle. He takes pride in his cooking abilities as he always looks for new healthy recipes to try. Although Kevin has a cheat day once in a while for holidays and sporting events, he always tries his best to sustain a conditioned lifestyle. SERVICES
Primary Services Provided by Kevin Marcus Luks, MS, PA-C:
Adult Physicals and Annual Wellness Exams
Senior Primary Care
Adolescent Primary Care
Regular Health Screenings
Medical Solution Center - Boca Raton
MEDICAL SOLUTION CENTER - BOCA RATON
17940 North Military Trail, Unit 300
Boca Raton, FL 33496
(561) 994-7358
Monday - Friday: 8am - 5pm