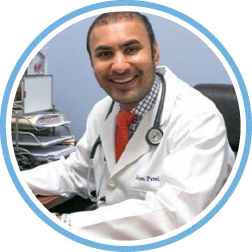 About Dr. Patel
Dr. Anjan Patel at Medical Solutions Center in Boca Raton, Florida, provides a full range of medical services, from annual checkups to disease screening, pediatric examinations, general consultations, asthma control, arthritic joint injections, diabetes care, and cholesterol testing. Dr. Patel also has specialized training in BOTOX®.
Dr. Patel's practice philosophy makes the patient his primary focus, extending attentive, compassionate care to the residents of Boca Raton and its surrounding communities.
Dr. Patel is a native of New Jersey. He received his medical degree through the American University of Antigua College of Medicine in Coolidge, Antigua, and then continued his medical education at Underwood-Memorial Hospital — now Inspira Health Network — in Woodbury, New Jersey. Dr. Patel also completed his residency at Underwood-Memorial Hospital. He is certified by the American Board of Family Medicine.
Away from the office, Dr. Patel enjoys reading, sports, and travel.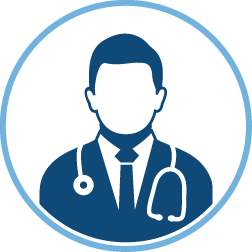 About Dr. Berenson
Dr. Bruce Berenson is an Internal Medicine physician based in Delray Beach Florida. He is originally from Brooklyn New York. He specializes in Internal Medicine and is passionate about caring for his patients well. Dr. Berenson has been serving the local community in many ways for 30+ years! He went to Medical School at the Universidad Central Del Este and graduated from University or Dominica with his MD. He likes spending time with family when he isn't seeing patients.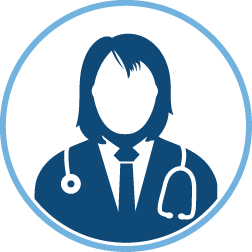 About Dr. Iglesias
Dr. Marta Iglesias is an Internal Medicine Physician that is Board Certified by the American Board of Internal Medicine. She went to the University of Miami for undergrad. Dr. Iglesias is bilingual and speaks fluent Spanish. She also speaks some French. She is originally from Cuba but was raised in Florida. She likes to spend time traveling, eating and trying different foods, and photography when she isn't seeing patients. She has over 30 years of experience practicing medicine.