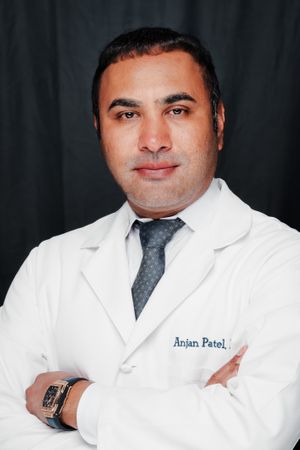 About Dr. Patel
Dr. Anjan Patel at Medical Solutions Center in Delray Beach, Florida, provides a full range of medical services, from annual checkups to disease screening, pediatric examinations, general consultations, asthma control, arthritic joint injections, diabetes care, and cholesterol testing. Dr. Patel also has specialized training in BOTOX®.
Dr. Patel's practice philosophy makes the patient his primary focus, extending attentive, compassionate care to the residents of Delray Beach and its surrounding communities.
Dr. Patel is a native of New Jersey. He received his medical degree through the American University of Antigua College of Medicine in Coolidge, Antigua, and then continued his medical education at Underwood-Memorial Hospital — now Inspira Health Network — in Woodbury, New Jersey. Dr. Patel also completed his residency at Underwood-Memorial Hospital. He is certified by the American Board of Family Medicine.
Away from the office, Dr. Patel enjoys reading, sports, and travel.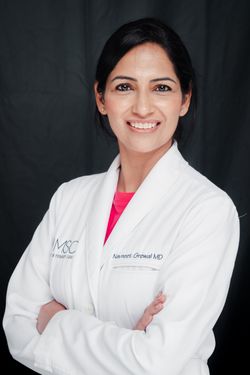 About Navneet Grewal, MD
Dr. Grewal joins us from Jacksonville, FL. where she has relocated with her family. Formally with Ascension St. Vincent's and with a focus in geriatrics, Dr. Grewal's vast experience provides primary care for both major and minor illness and injuries, preventive health screenings, and routine check-ups. Dr. Grewal listens to and understands you and your health concerns. She takes the time to get to know you and your family's health history. Then, Dr. Grewal works with you to create a personalized care plan for your long-term health needs. Whether you have new symptoms or just want to talk to a doctor about your health and wellness, Dr. Grewal is here for you. She can help you stay healthy by providing preventive care, finding health concerns early and managing chronic conditions. Dr. Grewal completed her medical school at Government Medical College Amritsar and her Residency at the University of Tennessee Health Science Center. She holds a Board Certification in the American Board of Family Medicine.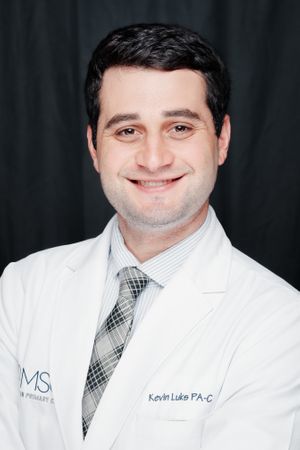 Kevin Luks, PA-C
Kevin Marcus Luks, MS, PA-C is a Nationally Board Certified Physician Assistant. Originally from Cooper City, Florida, he left home to attend Florida State University for his undergraduate studies where he received his Bachelors Degree in Exercise Physiology. After which, he attended and received his Masters Degree from Nova Southeastern University's Physician Assistant Program where he also served as a member of student government as the president of the class of 2020. His approach to healthcare requires diligence and compassion which he plans on bringing to his patients at MSC. In his free time, Kevin enjoys exercising, golfing, watching the Florida Panthers hockey team and spending time with his friends.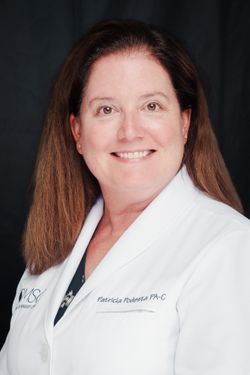 About Patricia Podesta, MS, PA-C
Patricia Podesta, MS, PA-C is a Nationally Board Certified Physician Assistant. She is originally from upstate New York and she graduated from the University of Medicine and Dentistry of New Jersey at Rutgers. Patricia has over 20 years of experience in internal medicine, with a recent focus on geriatric medicine. With a compassionate approach, she is excited to serve the local community through MSC. When she isn't seeing patients, she likes to spend time with family and friends, traveling, and golfing, a new hobby.