As people get older, their bodies develop problems that did not exist before. Different systems in the body start to decline and create different ailmentsand illnesses for the individual. Now, geriatric care is medical care that is specialized wellness for the elderly. Geriatrics is a combination of geriatric medicine and geriatric care. The combined team efforts of the doctors and caregivers are what result in a better life for the seniors. Here are other benefits of geriatrics to seniors.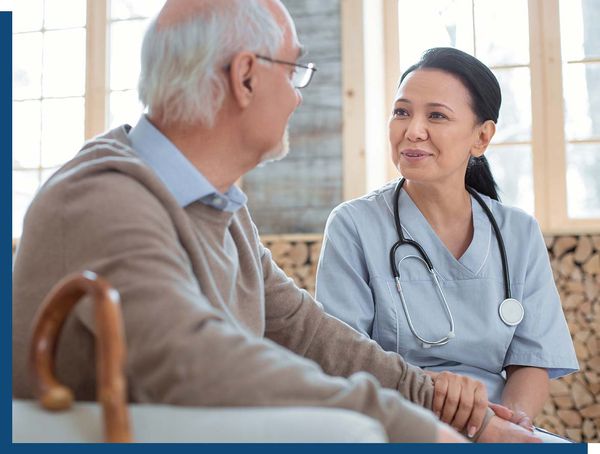 Better Quality of Life
Age makes the body slow down and develop problems that did not exist before. Also, with age, some diseases tend to worsen. So to live a good life, elders require routine care that will help deal with the existing conditions and also keep others at bay. Thanks to geriatric care and medicine, life expectancy has significantly risen over the years here in the USA.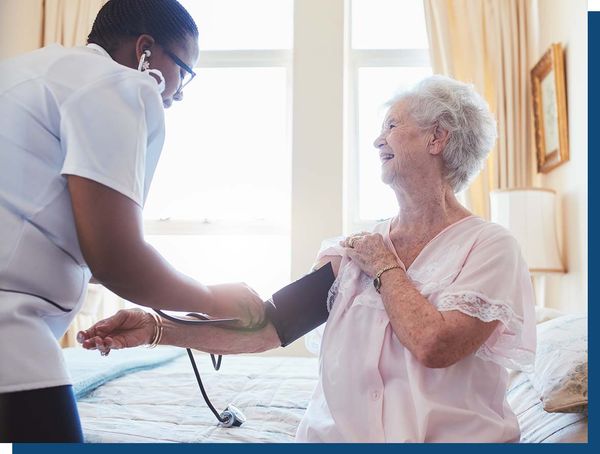 Peace of Mind
Geriatrics gives both the elderly patient and their family peace of mind knowing that their loved one's medical needs are handled by the right person. Also, when the geriatrician works with the patient long enough, the medical history will be important in future references whenever necessary.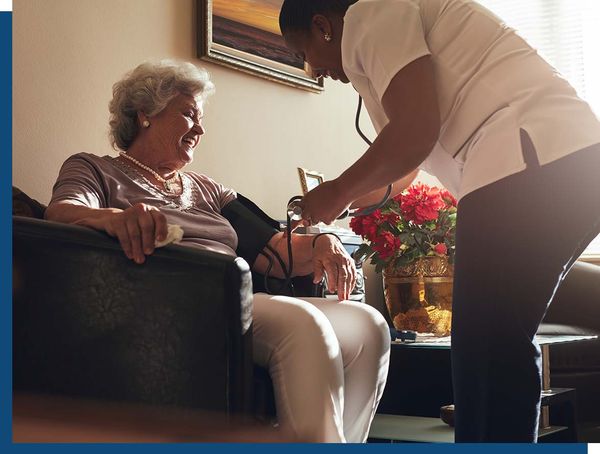 A Holistic Approach to Senior's Health Care
What makes a geriatric physician better than another is the connection, approach, and relationships they cultivate. At Medical Solutions Center in Boca Raton, we make it a point to go above and beyond for each of our patients, providing the individualized care they deserve. Additionally, we focus on the big picture for geriatric health issues rather than focusing solely on symptoms.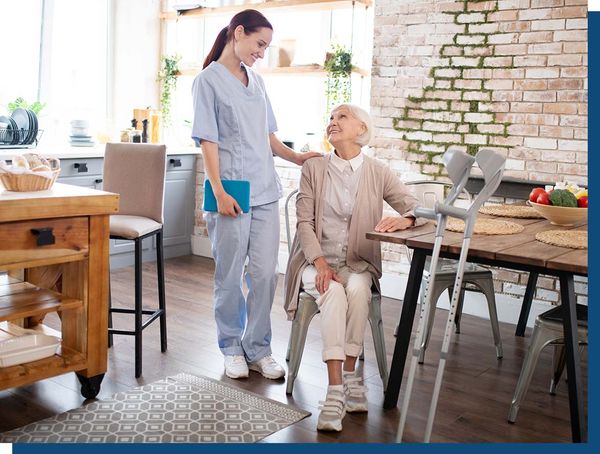 Factoring Patient's Needs
Geriatric treatment and care begin by having a good relationship between the patient and the physician. Communication about the patient's goals towards care makes it possible for the physician to recommend treatments giving the patient's quality of life a priority. For instance, the geriatrician may recommend treatment that will allow the patient to remain active to do what they love doing.
Geriatric treatment and care are essential for seniors and have made it possible for them to live happier, more fulfilling lives. Looking for primary care in Boca Raton? Medical Solutions Center will take care of the elderly in your family. Contact us today!