Ellen L. (Lisa) Neu, RN
Primary Care in Boca Raton and Delray Beach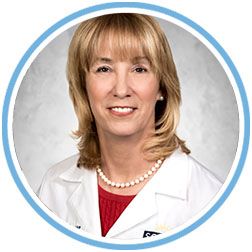 About Ellen L. (Lisa) Neu, DNP,MSN, BSN, BGS, RN, ASN, ANP-BC, APRN
Lisa Neu, APRN is well seasoned and has been practicing for more than 3 decades. She is originally from Lawrence, Kansas. She has a broad base of clinical experience from internal medicine to surgical hospitalist experience as well as experience as a preceptor for nurse practitioner students at multiple schools. In her off time, Dr. Lisa enjoys time at home gardening, cooking, the company of friends, and playing with her cat.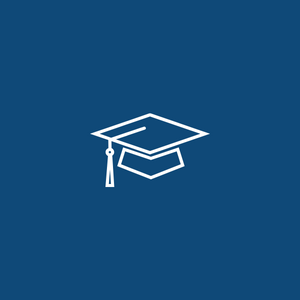 EDUCATION
Doctor of Nursing Practice: Wilkes University 2014
Masters in Nursing- Samuel Merritt University, Summa cum Laude, 2005
Bachelors in Nursing- Stevenson University- Summa cum Laude, 2005
Bachelors of Science- Wichita State University- 1984
Certificate of Completion- Nurse Practitioner Program- Wichita State University- 1980- Deans Honor Roll
Diploma in Nursing- St. Francis Hospital and School of Nursing- 1978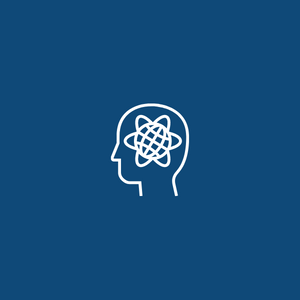 PATIENT PHILOSOPHY
Nursing is much different than medicine. In nursing, our training is to focus on the patient and family. As an Advanced Registered Nurse Practitioner, I focus on the needs of my patient and quality medical decision-making. I have over 40 years of clinical experience in both clinical medicine and academics for nursing and medicine. I have served as a preceptor to medical residents and, nurse practitioner students. I have taught at various levels of nursing education. I believe in how I was trained- thoughtful care and determination of the facts. Clinical evidence and evidence-based practice. I seek to educate both my patients, and their families and work for the best in each situation.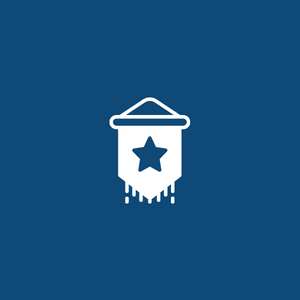 SPECIAL INTERESTS
"I am an advanced open water scuba diver, I love military history. I hold deep-rooted Middle-American values. My parents taught me personal accountability and self-reliance. I have experienced adversity in life and health. This I bring to help my patients navigate their issues and needs with compassion and understanding."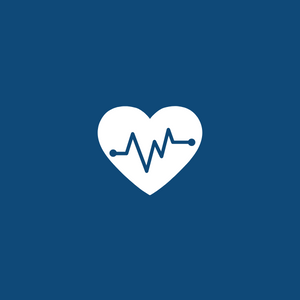 HEALTHY LIVING
"I grew up on a dairy farm in Kansas. Yes, I've heard all the jokes. Rest assured this farm girl remains loyal to her roots. Fresh air, walks in nature, an activity that stimulates good energy, and permission to do so. I look for joy every day. From the Blue Jays at my bird feeders to the sunsets we have in Florida. I feel grateful." SERVICES
Primary Services Provided by Lisa Neu, RN:
Adult medicine (18-over 100+ years)
Women's Primary Care
Alternative medicine (CAM)- naturopathy therapy including supplements, acupuncture, and more
Diabetes care
Transplant medicine- experience in kidney, pancreas, and liver transplant
Orthopedics and Sports Medicine
Menopause-sexual issues in women-(doctoral work)
Hypertension
Hyperlipidemia
Urinary Incontinence
Post stroke care and rehabilitation
Pre-Operative Surgical Clearance
Primary Care Wellness Exams
Medical Solution Center - Boca Raton
17940 North Military Trail, Unit 300
Boca Raton, FL 33496
(561) 994-7358
Monday - Friday: 8am - 5pm
Medical Solution Center - Delray Beach
13660 Jog Rd. Suite B1-B 2
Delray Beach, FL 33446
(561) 499-6622
Monday - Friday: 8am-5pm
Same Day Appointments Available!