Anjan Patel, MD
Primary Care Physician in Boca Raton and Delray Beach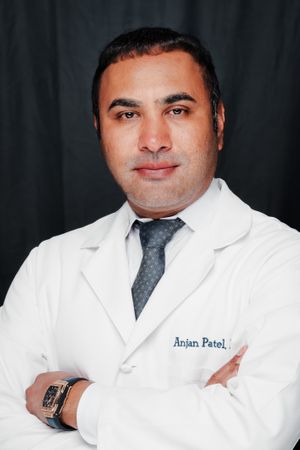 About Dr. Patel
Dr. Anjan Patel at Medical Solutions Center in Boca Raton, Florida, provides a full range of medical services, from annual checkups to disease screening, pediatric examinations, general consultations, asthma control, arthritic joint injections, diabetes care, and cholesterol testing. Dr. Patel also has specialized training in BOTOX®.
Dr. Patel's practice philosophy makes the patient his primary focus, extending attentive, compassionate care to the residents of Boca Raton and its surrounding communities.
Dr. Patel is a native of New Jersey. He received his medical degree through the American University of Antigua College of Medicine in Coolidge, Antigua, and then continued his medical education at Underwood-Memorial Hospital — now Inspira Health Network — in Woodbury, New Jersey. Dr. Patel also completed his residency at Underwood-Memorial Hospital. He is certified by the American Board of Family Medicine.
Away from the office, Dr. Patel enjoys reading, sports, and travel.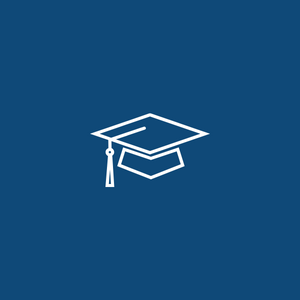 EDUCATION
Dr. Patel completed his undergraduate studies at Drexel University and graduated with a bachelor's in computer engineering. He then completed medical school at the University of Antigua in 2009. Dr. Patel completed his medical residency at Underwood- Memorial Hospital in 2013 and has now been practicing medicine for 9 years.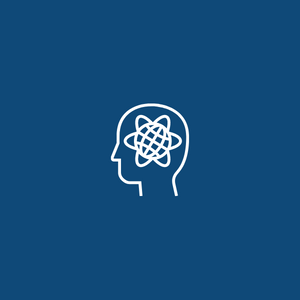 PATIENT PHILOSOPHY
"I treat my patients like I treat my family. I believe if I take care of the people that choose to trust my medical judgment, just as well as I would take care of my own parents or children, then I know they are getting the best care that I can provide and that they deserve."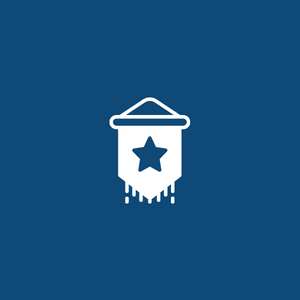 SPECIAL INTERESTS
Dr. Patel and his two children live in Delray Beach, Florida. On the weekends they enjoy playing soccer together and going to Top Golf; it's their favorite place! They also recently started a family tradition of taking a ski trip every spring.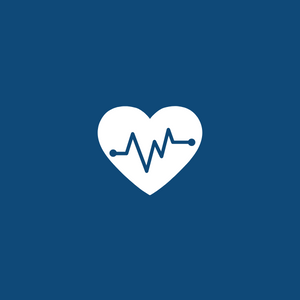 HEALTHY LIVING
Dr. Patel believes in living a well-rounded healthy lifestyle and enjoys working out with a trainer 3 days a week. He also begins each day with a 30-minute walk each morning to get mentally prepared for the day. On the weekends he enjoys taking his children to the grocery store to select ingredients for a new meal to make from home. The kids love being a part of the decision-making process and especially love mixing up the ingredients! SERVICES
Primary Services Provided by Dr. Patel:
Adult Physicals & Wellness Exams
Senior Primary Care
Adolescents Primary Care
Regular Health Screenings
Additional Services Provided by Dr. Patel:
School & Sports Physicals for ages 12+

Birth Control consultations

Travel Consultation

Diabetes Management

Botox
Medical Solution Center - Boca Raton
17940 North Military Trail, Unit 300
Boca Raton, FL 33496
(561) 994-7358
Monday - Friday: 8am - 5pm
Medical Solution Center - Delray Beach
13660 Jog Rd. Suite B1-B 2
Delray Beach, FL 33446
(561) 499-6622
Monday - Friday: 8am-5pm
Same Day Appointments Available!