Hours
Monday - Friday
8 am - 5 pm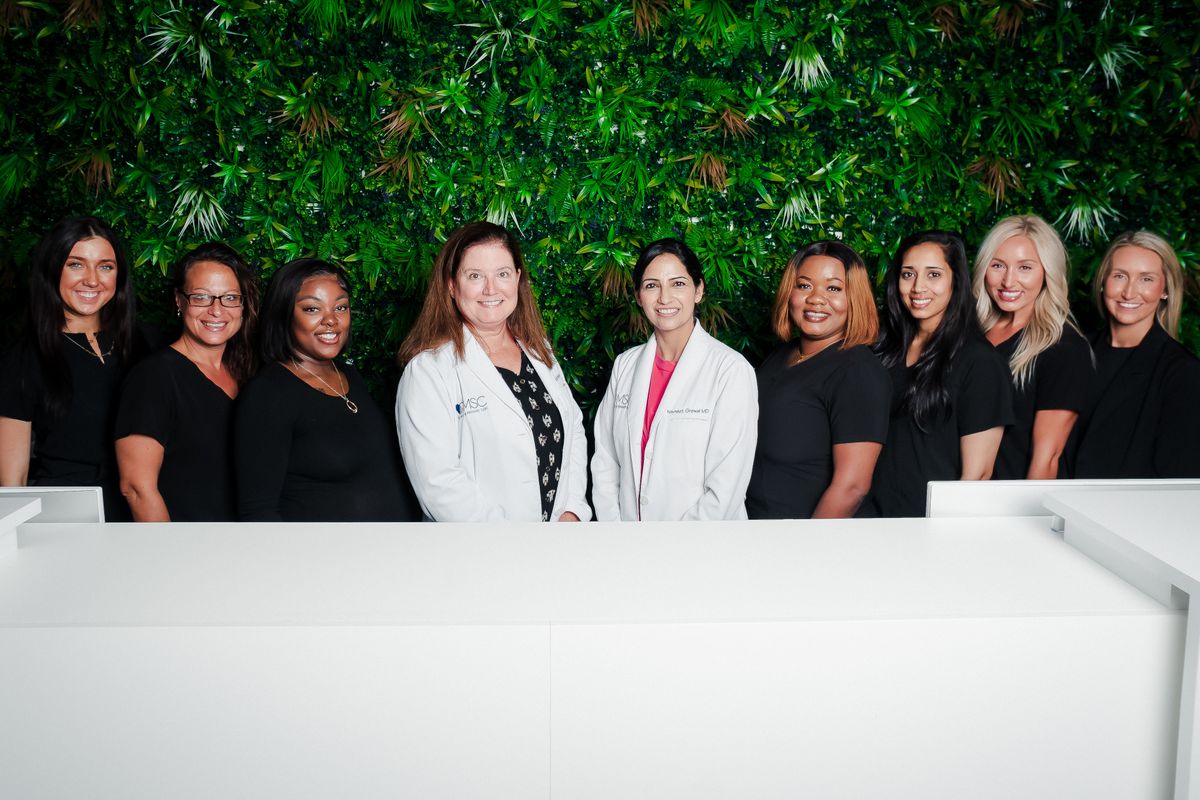 Looking for the best primary care services in Delray Beach? Look no further than our team at Medical Solutions Center! We are passionate about serving the Delray Beach community through quality, professional healthcare services. Our goal is to help you look and feel your best. Our team offers a wide variety of services, but most often people turn to Medical Solutions Center in Boca Raton for services such as:
Annually Physicals

Asthma Control/Treatment

Arthritic Joint Pain Treatment

Diabetes Wellness

Heart Health

Hypertension

Anxiety

Depression

And Botox Injections
MSC in Delray Beach offers a wide variety of primary care services to ensure you get the quality healthcare services you deserve. We primarily serve adult patients, and we make it a point to ensure you have all your questions answered and feel as comfortable as possible.
Dr. Grewal joins us from Jacksonville, FL. where she has relocated with her family. Formally with Ascension St. Vincent's and with a focus in geriatrics, Dr. Grewal's vast experience provides primary care for both major and minor illness and injuries, preventive health screenings, and routine check-ups. Dr. Grewal listens to and understands you and your health concerns. She takes the time to get to know you and your family's health history. Then, Dr. Grewal works with you to create a personalized care plan for your long-term health needs. Whether you have new symptoms or just want to talk to a doctor about your health and wellness, Dr. Grewal is here for you. She can help you stay healthy by providing preventive care, finding health concerns early and managing chronic conditions. Dr. Grewal completed her medical school at Government Medical College Amritsar and her Residency at the University of Tennessee Health Science Center. She holds a Board Certification in the American Board of Family Medicine.
13660 Jog Rd
Suite B1-B 2
Delray Beach, FL 33446