Hours
Monday - Friday
8 am - 5 pm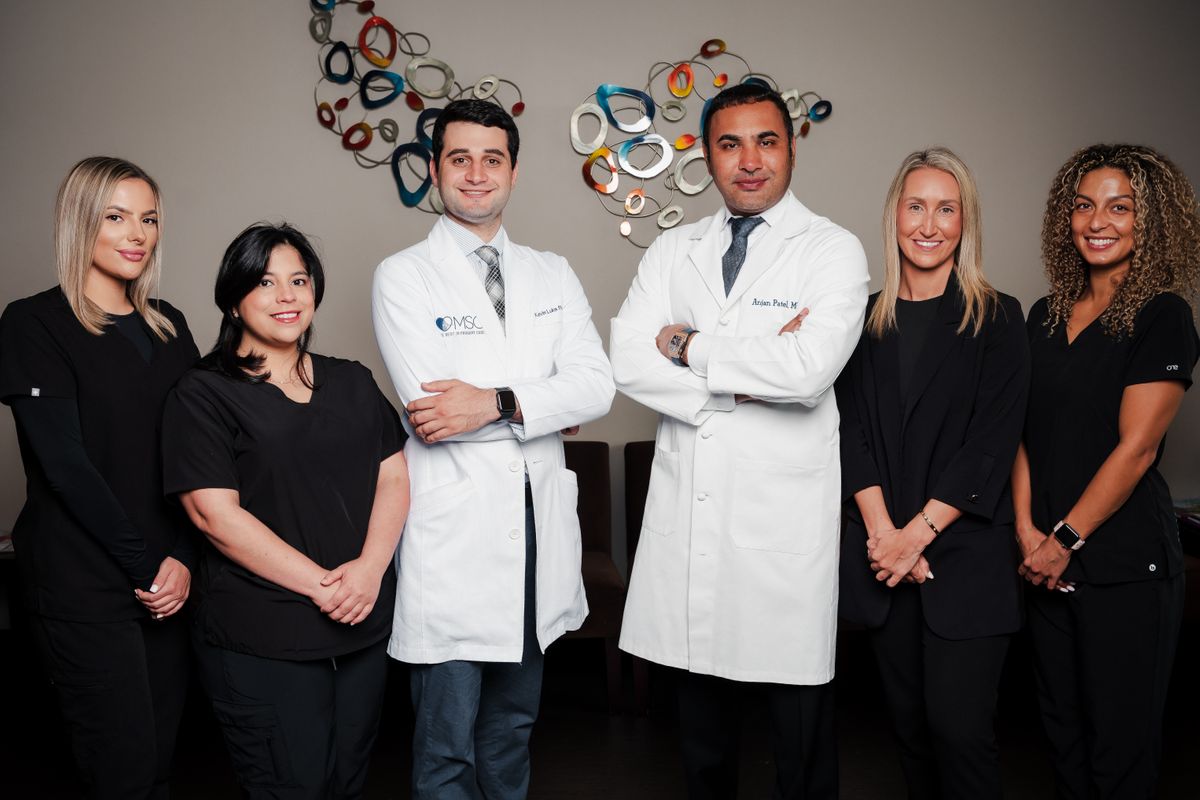 Medical Solutions Center is Boca Raton's proven and trusted primary care provider. Our team is highly skilled, experienced, and passionate about providing quality medical solutions to the Boca Raton community. At our Boca Raton location, you'll get the opportunity to work with Dr. Anjan Patel. Dr. Patel is experienced at providing a full range of medical services from checkups to diagnoses, consultations, and so much more. Dr. Patel's patients are always his primary focus and he does everything he can to provide compassionate care to the Boca Raton community. Dr. Patel received his medical degree from the American University of Antigua College of Medicine in Coolidge. Afterward, he completed his residency at the Underwood-Memorial Hospital in New Jersey and is now certified by the American Board of Family Medicine.
When it comes to primary care treatment, Medical Solutions Center in Boca Raton is well-equipped to handle a wide range of primary care services. Most notably, we frequently help people with:
Annual Physicals

Asthma Control/Treatment

Arthritic Joint Pain Treatment

Diabetes Wellness

Heart Health

Hypertension

Anxiety

Depression

And Botox Injections
No matter what primary care services you need, Medical Solutions Center in Boca Raton can help. We primarily work with adults and we specialize in helping people look and feel their absolute best. To learn more about Medical Solutions Center in Boca Raton and our primary care solutions, don't hesitate to reach out to us or stop by today. We're happy to answer any questions and help you however we can!
17940 North Military Trail
Unit 300
Boca Raton, FL 33496