4 Types of Primary Care Services
Many people are under the impression that they should only visit a primary care doctor when they aren't feeling well and need a diagnosis. While diagnosing certain conditions is an important part of primary care, it's certainly not the only thing a primary care provider can do for you. Learn about four different types of primary care services below, and schedule an appointment with Dr. Anjan Patel or Dr. Berenson at Medical Solution Center if you need a primary care doctor!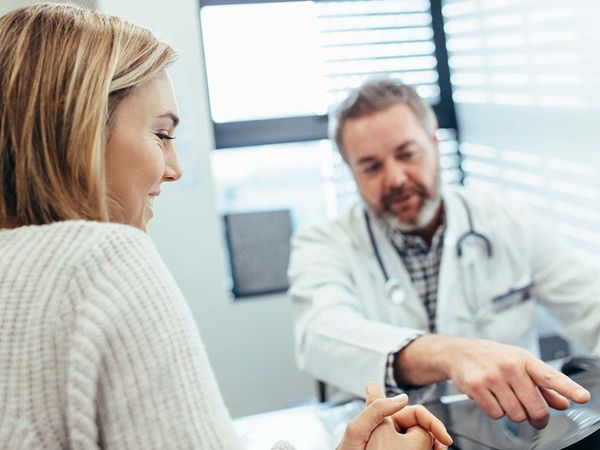 Health Promotion
Health is so much more than the absence of disease. Your health involves your mental well-being, physical health, habits, and more. Your primary care physician's job is to help you understand how you can promote health in all areas of your life, even if you feel completely fine coming into the office. General wellness exams are a great time to talk to your doctor about how you can further improve your health!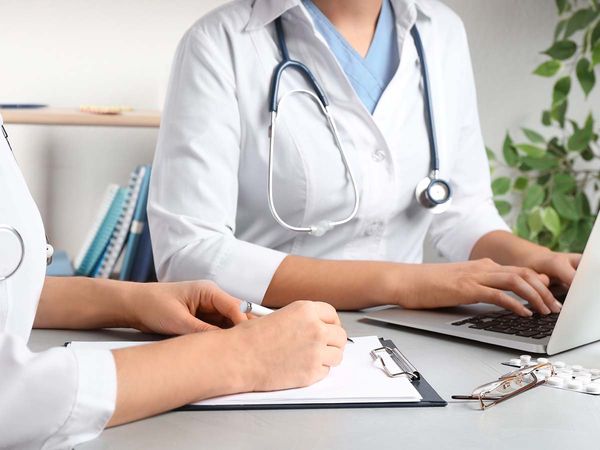 Disease Prevention
If you're like most people, then you probably know of one or two diseases that run in your family. You might also be at an increased risk of certain diseases due to lifestyle or environmental factors. No matter what your circumstances may be, your primary care provider will work with you to develop a disease prevention plan that reduces your risk. Medications, lifestyle modifications, and environmental changes can all play important roles in your personalized plan.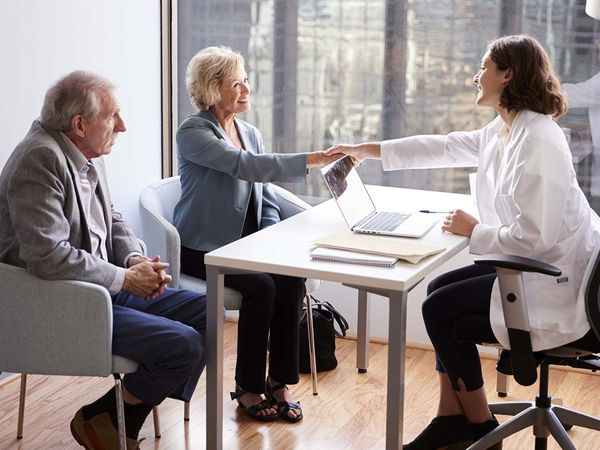 Patient Education
Primary care doctors differ from other providers due to the emphasis they place on educating their patients. Empowering patients to understand their bodies, health conditions, and anything else they're dealing with provides them with a feeling of autonomy and the foundation of knowledge they need to take action.
As an example of patient education in practice, Dr. Anjan Patel at Medical Solution Center always discusses the "why" to help his patients gain a more holistic understanding of diagnoses and recommendations.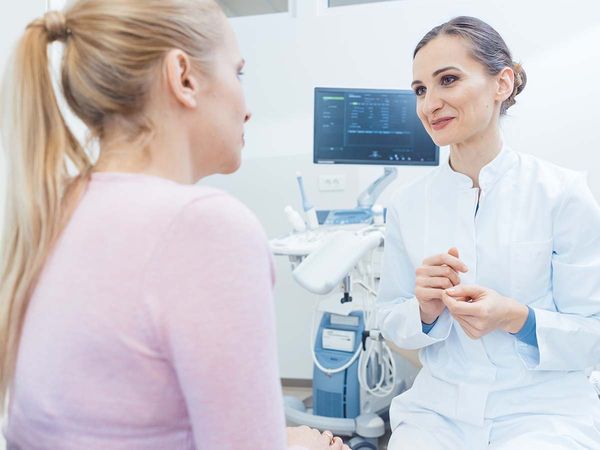 Diagnosis And Treatment
If you do require treatment after being diagnosed with a condition, your primary care provider can help you find in-network providers and submit referrals when required. If your condition doesn't require you to see a specialist, then your primary care provider can prescribe medications and help you begin your treatment as soon as possible.
At Medical Solution Center, we strive to provide our patients with same-day appointments and perform in-office lab work to provide results without the wait time associated with outsourcing them to a third-party lab.
Do You Need a Primary Care Provider in Boca Raton ir Delray Beach?
If you need a knowledgeable and compassionate primary care provider in Boca Raton, schedule an appointment with Medical Solution Center. Dr. Patel, Dr. Berenson, and their highly skilled team are dedicated to helping you feel your best!