4 Reasons A Primary Care Physician Is Beneficial For Seniors
As a senior, you have unique health needs that should be addressed on a personalized level. Finding a primary care physician you trust and with whom you feel comfortable discussing your needs is an important part of maintaining your health during your golden years. Here are four ways working with a provider can benefit you!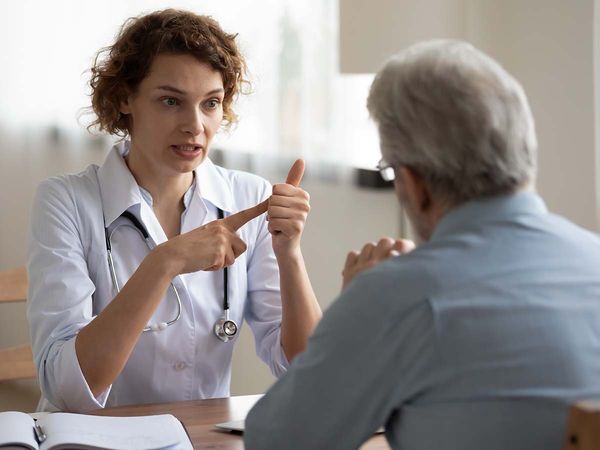 Preventative Care
Routine health check-ups are important for patients of all ages, but they are particularly important the older we get. Detecting signs of disease early allows your provider to act quickly and help you develop a prevention plan. Speak with your primary care provider to determine a check-up schedule that's best for your needs.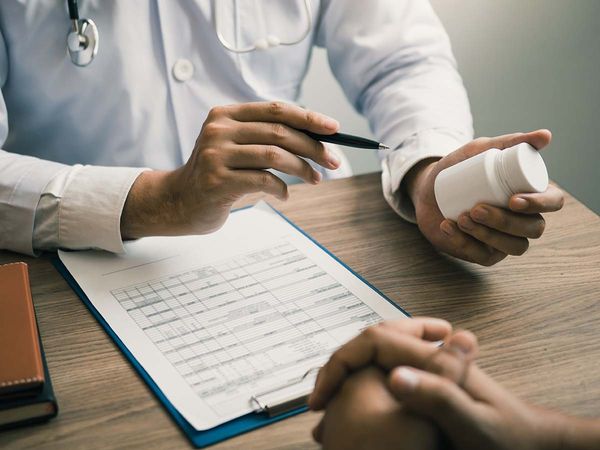 Condition Management
If you have a pre-existing condition, then it's important to work with a primary care provider who can help you manage it. From bloodwork and medications to education and lifestyle change recommendations, your primary care provider can help you manage existing conditions and keep them from getting worse with age.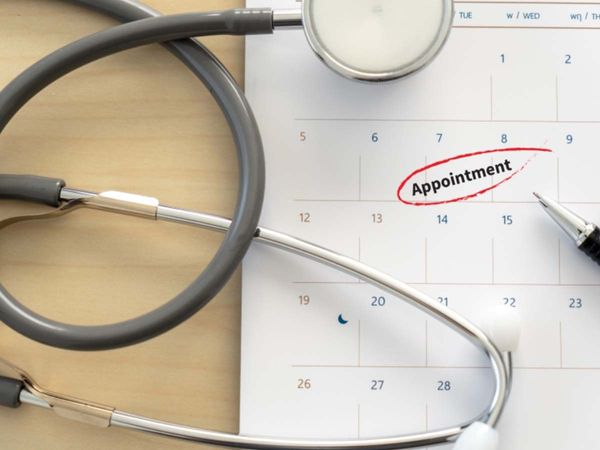 Continuity of Care
As we age, we often require visits to multiple providers in order to effectively manage and treat health conditions. Coordinating care can be quite a burden if you're working with several different facilities and specialists at once, but your primary care provider can act as a single point of contact and help you manage records, diagnoses, and more.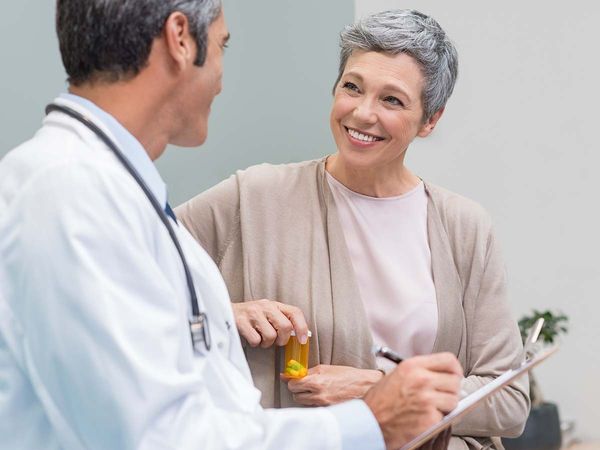 Lower Costs
There's no guarantee that seeing your primary care provider on a regular basis will reduce your need for medical care. However, studies do show that being proactive with your health can reduce the need to seek specialist care, which is typically much more expensive. We spend most of our lives saving for retirement, and investing in your health by seeking preventative care and working closely with a primary care physician is just one more way to keep investing in the future.
Schedule an Appointment in Boca Raton
If you're looking for a primary care physician who will provide you with dedicated, compassionate care in your golden years, schedule an appointment with Dr. Patel in Boca Raton or Dr. Berenson in Delray Beach. Read some of our testimonials to see what other people just like you have said about our services!